All Vinyl Liner Pool Models
Kaiser Pools builds in-ground pools, including pools made of vinyl pool liners that come in many shapes and sizes such as Capistrano, Rectangle, Kidney, the Grecian and many more. These are just a few of the pool shapes that we fabricate/build /install. With a polymer wall system we can create any organic or hard lined pool design, shape and size for your new pool.
Financing Options – A swimming pool does more than add value to your house, it also provides your family with a place to relax and exercise. Getting a swimming pool loan doesn't have to be a complicated, time consuming process. We have 3 outstanding Finance Companies for you to link to. Each has years of experience in the home improvement lending business. Check them all out and pick the one that fits your needs. If there is anything that we can do to assist in this process, please let us know. Click one of the links to get pre-approved today.
HFS:
https://www.hfsfinancial.net/apply.php
Light Stream:
https://www.lightstream.com/apply
Lyon Financial:
http://www.lyonfinancial.net/apply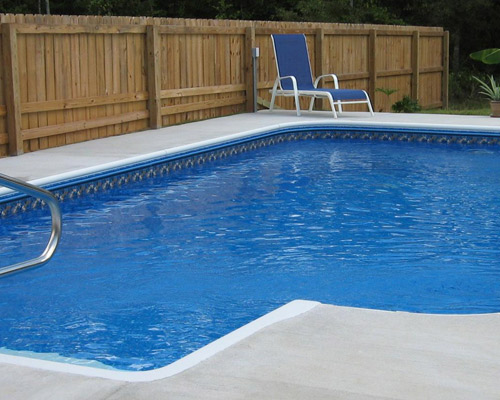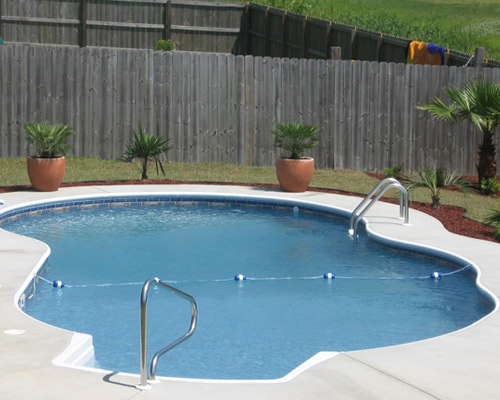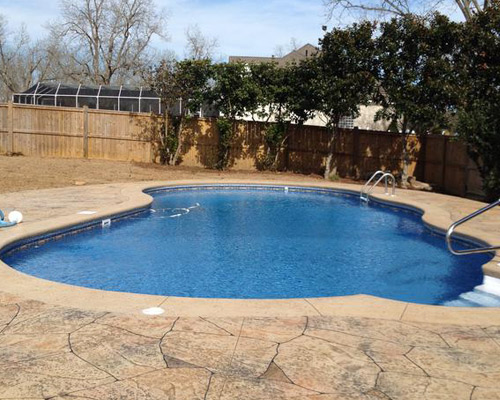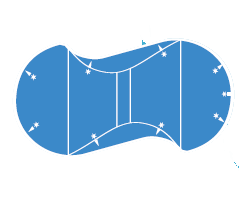 | | Size |
| --- | --- |
| San Luis Rey | 18' x 16'1" x 35'1" |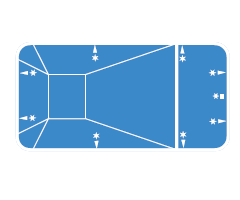 Size
Rectangle
6', 4', 2' Radius
12' x 24'
14' x 28'
16' x 32'
18' x 36'
20 x 40'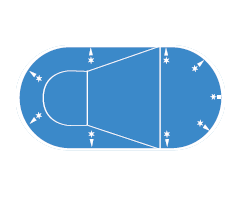 | | Size |
| --- | --- |
| Oval | 15'2" x 29'8" |
| | 16' x 32'2" |
| | 18' x 28' |
| | 18' x 36' |
| | 20' x 40' |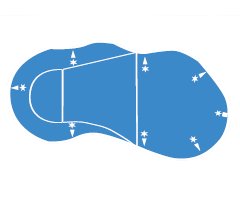 | | Size |
| --- | --- |
| Mountain Pond | 15'2" x 32' |
| | 18' x 41'7" |
| | 20' x 43'10" |
| | Size |
| --- | --- |
| Mountain Lake | 16'2" x 30'3" |
| | 18'2" x 37'6" |
| | 20'11" x 39'11" |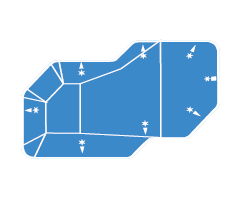 | | Size |
| --- | --- |
| Madrid | 14'3" x 16'10" x 27'6" |
| | 16'3" x 19'7" x 34'2" |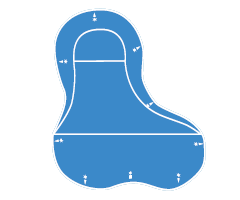 | | Size |
| --- | --- |
| Lagoon | 18' x 29'7" x 34'9" |
| | 20' x 30'2" x 40'1" |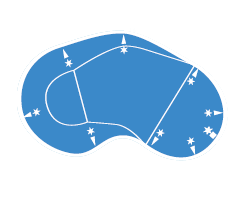 Size
Kidney
(Left or Right)
15'2" x 31'4"
18' x 33'5"
20' x 38'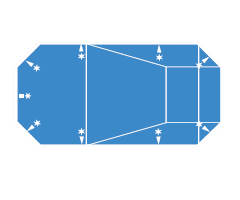 | | Size |
| --- | --- |
| Grecian | 14'6" x 28'6" |
| | 16'6" x 32'6" |
| | 16'6" x 35'6" |
| | 17'1" x 36'11" |
| | 20'9" x 39'9" |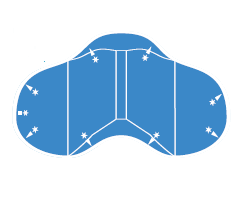 | | Size |
| --- | --- |
| Capistrano | 18' x 37'7" |